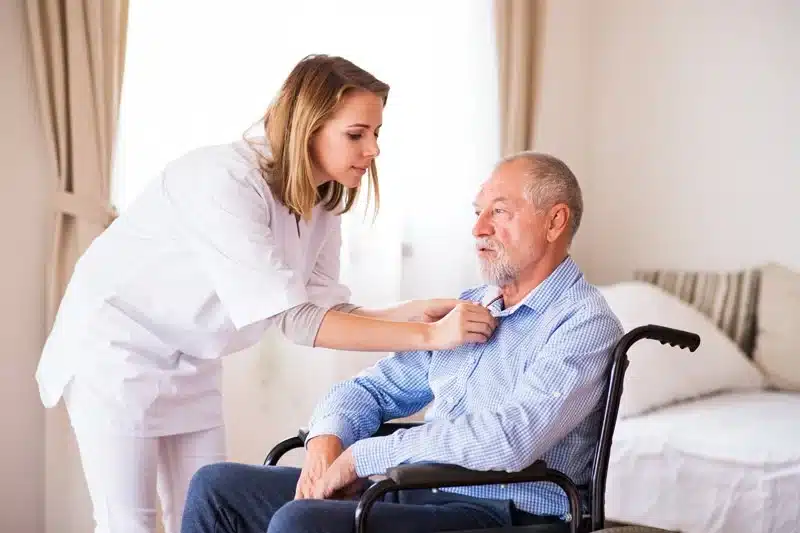 SENIOR CARE FOR SPECIAL NEEDS IN FOUNTAIN VALLEY
A growing concern for parents of an adult special needs children is the prospect that their children will outlive them while still requiring daily care. Elderly parents of adult special needs children can plan for their child's future by planning for hourly or 24-hour caregiving. A-1 Home Care provides Fountain Valley Special Needs Caregivers who provide skillful caregiving services for adults, elders, and seniors with Developmental Disability, Autism Spectrum Disorder, Down's Syndrome, Bipolar or Schizophrenia, Seizure Disorder, and Physical Handicap.
To learn more about the services we can help provide, give us a call at (562) 929-8400 or at (949) 650-3800.
A-1 Home Care provides experienced caregivers for special needs adults and seniors in Fountain Valley and surrounding areas. We are fully Licensed, Bonded and Insured.
Our Special Needs Caregivers provide care in Fountain Valley, Newport Beach, Costa Mesa, Westminster, Huntington Beach, Garden Grove, Seal Beach, Los Alamitos, Buena Park, La Mirada, Villa Park, Yorba Linda, Brea, Fullerton, Anaheim Hills, Irvine, Tustin, Laguna Beach, Corona Del Mar, and others in Orange County.
Still have questions? Just like our services, our phone lines are always open 24 hours. Give us a call anytime at (877) 929-8499.