24 HOUR HOME CARE FOR SENIORS AND ELDERLY IN BRENTWOOD, CA
24 HOUR HOME CARE FOR SENIORS AND ELDERLY IN BRENTWOOD, CA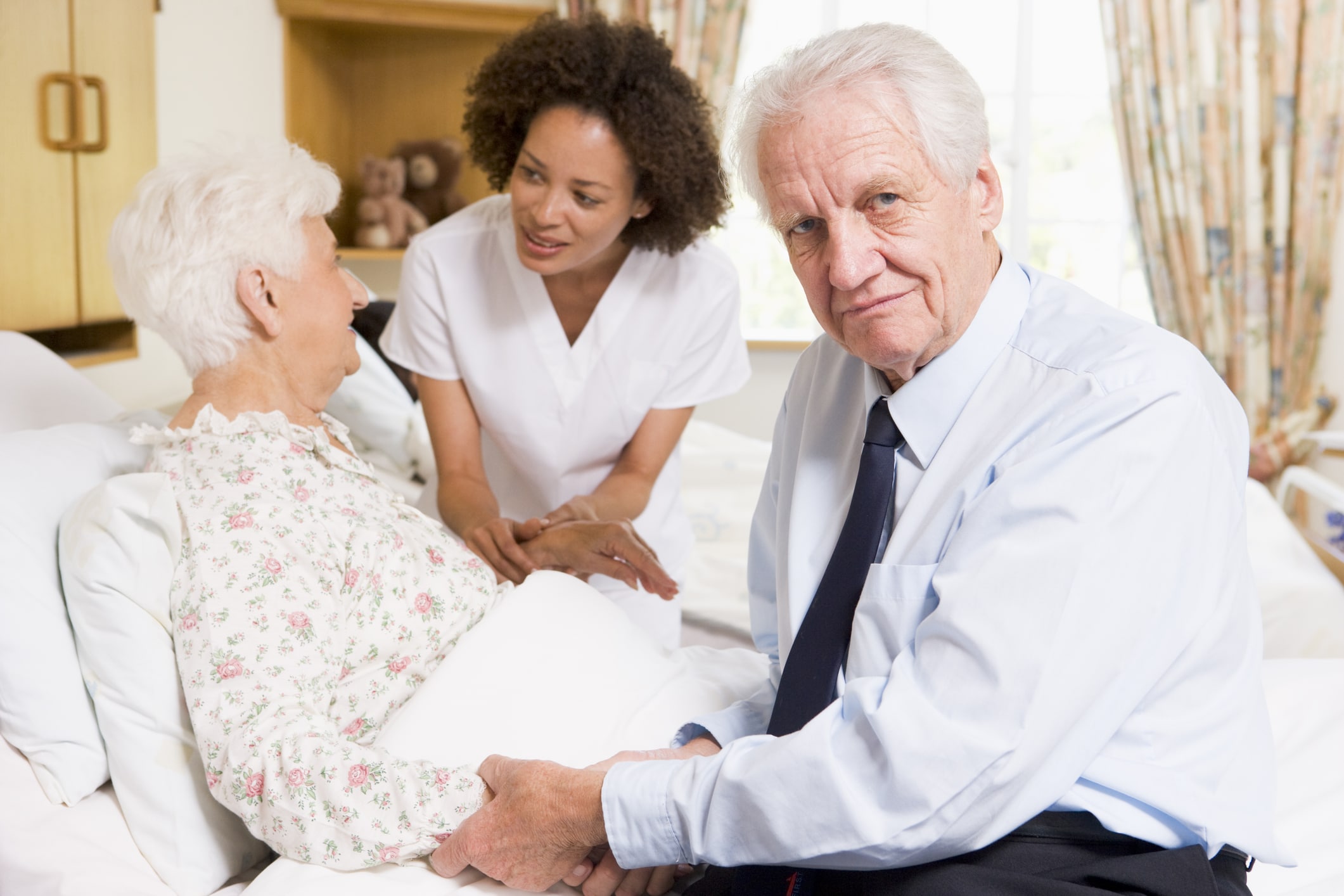 Round the clock care is a popular option for aging seniors living at home. While family members may spend a portion of the day working, or may live far away, seniors can retain independence while living at home with daily home care assistance. A-1 Home Care specializes in home based caregiving for elders in Brentwood, California. Our affordable services have received positive testimonials since 1991.
Seniors and Elderly who suffer from health conditions such as terminal cancer, heart disease, diabetes and other conditions can request Aides and Nurse Assistants who can provide care. We hire skilled and experienced home health aides to accommodate your needs.
Give us a call at (877) 929-8499 to learn more about all the services we can provide.
A-1 Home Care is A+ rated with the BBB and a proud sponsor of Komen Breast Cancer Foundation, National Breast Cancer Research Center, and other great nonprofits. We provide care in Brentwood, Santa Monica, Beverly Hills, Topanga Canyon, West Los Angeles, Culver City and Los Angeles County.
Call (562) 929-8499 or at (949) 650-3800 for Talented Home-Based Care.