At A-1 Home Care Agency, our caregivers can provide Facility Aides tailored to your specific needs.
For those that are disabled, chronically ill, and are less independent, our trained Facility Aides can assist your loved one by assisting them with daily activities such as using the toilet, bathing, and washing, cooking, dressing, and more.
Assistance, Care, and Companionship
Since we believe in always putting the patient first, we'll prioritize the health and wellbeing of your loved one and help with other tasks such as physical mobility, recreational, and social activities.
While assisted living centers and communities do employ personal care aides, you must consider that there are dozens, if not hundreds, of seniors that require additional assistance and support. These aides cannot tend to everyone all at once, resulting in times where an elderly or senior is left alone.
Whether it's companionship or assistance with daily activities, A-1 Home Care Agency can provide you with customized services and one-on-one personalized care so your loved one gets the attention he or she deserves.
All facility aides must interview face-to-face with staff at A-1 Home Care Agency, undergo a Nationwide Criminal Background Check, Sex Offender Database Check, DMV Check and provide verifiable references. Care Providers must also have CPR Training, First Aid Training, Tuberculosis Testing and Malpractice / Liability Insurance.
Give Us A Call Today!
With 3 convenient locations, we can assist you wherever you are.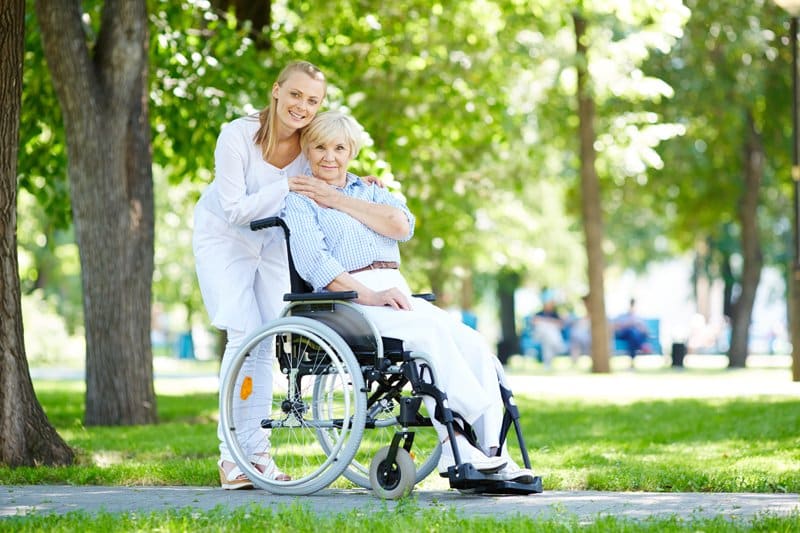 We Are Here To Help When You Need Us
We Are Available 24/7
Flexible and Fast Scheduling
State Registered Caregivers
Hourly & Live-In Schedules Available
High-Quality Personal Care
Regular Quality Assurance
Licensed, Bonded, and Insured